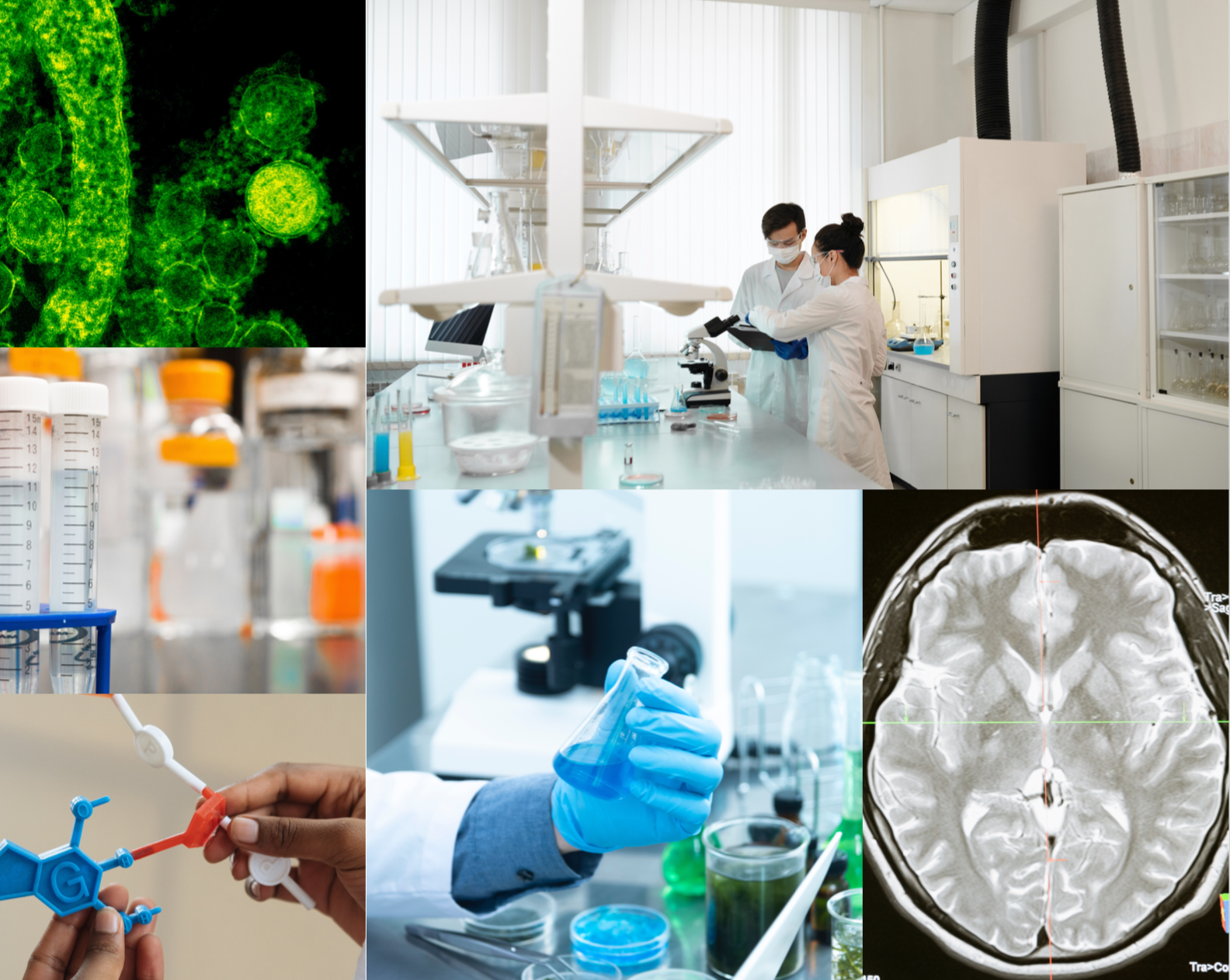 Bioengineering Student Journal (BSJ) is a student-run journal supported by the Department of Biomedical Engineering at University of Illinois at Chicago. For over ten years, the journal has brought student research focused on biomedical engineering and bioengineering. It is an open access journal that publishes quality work followed by a rigorous review process by the reviewers and the editors. The scope of the journal includes but not limited to:
Imaging: Optical, electron-beam and acoustic imaging techniques and their applications. Imaging coupled with artificial intelligence and use of imaging techniques in diagnosis of disease like cancer and Alzheimer's disease.
Implants: Development and application of biomedical and dental implants.
Use of spectroscopic techniques, nanotechnology and nanomedicine, mathematical modeling.